Till some time back our traditional photography wisdom said that we don't need more than  12 Megapixel camera. When Canon came out with 5D Mark II with 22 Megapixels, everyone started questioning the need for it – More megapixels meant, larger image size and with their CF/SD cards of 8 GB, it meant storage space crunch specially when shooting RAW. But we all know the story after that. Storage card capacities increased and then Nikon came out with a 36 Megapixal camera, all hell broke loose. Let us accept that Change is the only constant and no matter what our traditional wisdom dictates, we will continue to get cameras which will have, a part of other advanced features, more and more megapixels. We already have a 250 megapixel sensor ready and camera may also be around the horizon.
I recently spent some time with the beast named EOS 5DS and EOS 5DS R – the world's best DSLRs right now! They are a Megapixel Champion and has some other features to boast about.  They are a beast no doubt but the question is whether it is the first step marking the extinction of Medium Formats? Can they really pull off this ultra-high resolution with ease?
They are almost the same, so for the ease of review I will mention them as 5DS except where I have to mention the other sibling separately.
Before embarking upon the exciting photo journey with EOS  5DS, lets first go through their key features.
50MP CMOS sensor
5fps continuous shooting and silent shutter mode
Dual Digic 6 image processors
ISO 100-6400 (Extends to 12,800)
61-point wide area AF including 41 cross-type AF sensors, with EOS iTR, AI Servo AF III, AF Configuration tool
150,000-pixel RGB+IR, 252 zone metering sensor for improved precision
Flicker Mode adjusts shutter release timing to avoid flickering light issues
Optical Low Pass (anti-aliasing) filter. this is the only difference between the two cameras when its present in EOS 5DS and auto cancels in 5DS R.
Mirror Vibration Control System to reduce mirror vibration blur
HDR shooting in-camera
Short 59ms shutter lag
Upgraded Transparent LCD viewfinder with 100% coverage
Dual-Axis Electronic Level with dedicated viewfinder display
1.3x, 1.6x and 1:1 ratio crop modes with masked viewfinder display
In-camera Multiple Exposure and HDR modes
Customizable Quick Control screen
+/- 5 stops of exposure compensation
Peripheral Illumination and Chromatic Aberration Lens Correction in-camera
Improved custom controls with built-in Intervalometer and bulb timer
Time-lapse Movie function
3.0″ 1.04m dot LCD
CF & SD slots (UHS-I compatible)
30fps 1080p video
M-Raw and S-Raw down-sampled formats
30MP APS-H crop and 19.6MP APS-C crop modes
USB 3.0 interface
Magnesium Alloy Body
Weather Sealed Body
Before I get into detailed review of both the cameras which is essentially same across both cameras, here is little insight into what is the key differentiator between EOS 5DS and 5DS R. Like all other conventional cameras EOS 5DS has anti-aliasing filter which is nothing but a low pass filter; whereas the 5DS R has "the effect of anti-aliasing filter cancelled out", which is almost the same as not having this anti-aliasing filter. Actually 5DS R also has this low pass filter but has an additional layer on top of that to nullify the effect of this low-pass filter. Technically speaking the anti-aliasing filter is a low-pass filter which cuts out higher frequency information. This practically helps in reducing "moire" patterns. Essentially the presence of low-pass filter softens the image slightly. The auto cancelling effect of anti-aliasing filter ensures sharper and crisper image but there might be a chance of getting moire patterns. Personally being more of a landscape photographer, I can live with the moire in exchange of a sharper image.
Now the question is why did Canon not remove the AA filter completely from EOS 5DS R? To the best of my understanding, this is to avoid having separate fabrication lines and get better manufacturing consistency.
When I first got my hands on this camera it felt very impressive.  The best thing about this camera is that it looks almost like its sibling EOS 5D Mark III and that is actually a good news for 5DS users.
Loved the camera right from the word go. You can virtually set up the camera as you want, thanks to the vast  array of  customisable options.  One very striking feature is that quiet shutter. Canon again to its credit was way ahead in their thinking while re designing the mirror vibration control system to help reduce the camera shake by controlling the mirror bounce and this becomes extremely important when we are dealing with 50 megapixels. Canon has even made adjustments to the tripod screw mount in order to give greater strength and in turn reduce possible vibrations from it. With these small but relevant changes, Canon has shown that the high resolution is not just another selling gimmick and you will actually get tack sharp high quality images.
Some of you will wonder why such minor tweaks are important. With more megapixels come more chances of getting blurred images. Because there are more pixels in the same sensor space, camera and subject motion causes subject details to cross over pixels faster, resulting in loss of pixel level sharpness, thus blur images.  It is really commendable to see how Canon  tweaked its camera construction to ensure highest quality images on this megapixel giant.
Using this was a big learning curve for me. Usually, the full frame camera user chooses 1/Focal Length as the min. Shutter Speed to ensure sharp images but it is highly advisable that you revert to your old times when you were using a crop sensor body and choose 1/Effective Focal Length (1/FLx1.6) as your min. Shutter Speed for all handheld shots.  Just for an example if you are shooting at a Focal Length of 100mm, you are used to keeping a safe shutter speed as 1/100 to avoid camera shake getting captured but in this case I strongly recommend that you choose 1/160 as your min shutter speed to be on the safe side.
The optical viewfinder is just awesome. Its big and bright and the images just pop out when viewed on rear LCD screen. One thing I kept wanting for was the tilt and swivel screen. This is becoming a norm in entry level cameras and mirrorless as well. To me its not a gimmick feature and does help a great deal specially when am shooting subjects at odd angles. Do hope Canon listens to this soon.
Another feature which I really liked was its built in 1.3 (30 Megapixel) and 1.6 (19 Megapixel) crop modes.  One may counter that we can easily deal with it in post processing, but to me when we are shooting huge sized RAW files, these modes come in very handy when I do not want all those pixels in my image. I simply loved this feature where I could change these crop modes without even taking my eyes off the viewfinder. Apart from these two, it also gives an option of Square format, 4:3 and 16:9 ratios. These show marked out crop lines within the viewfinder which actually gives a wider than field view to know what you are missing beyond the frame edges. This feature does help immensely in composing your shot to include or exclude elements.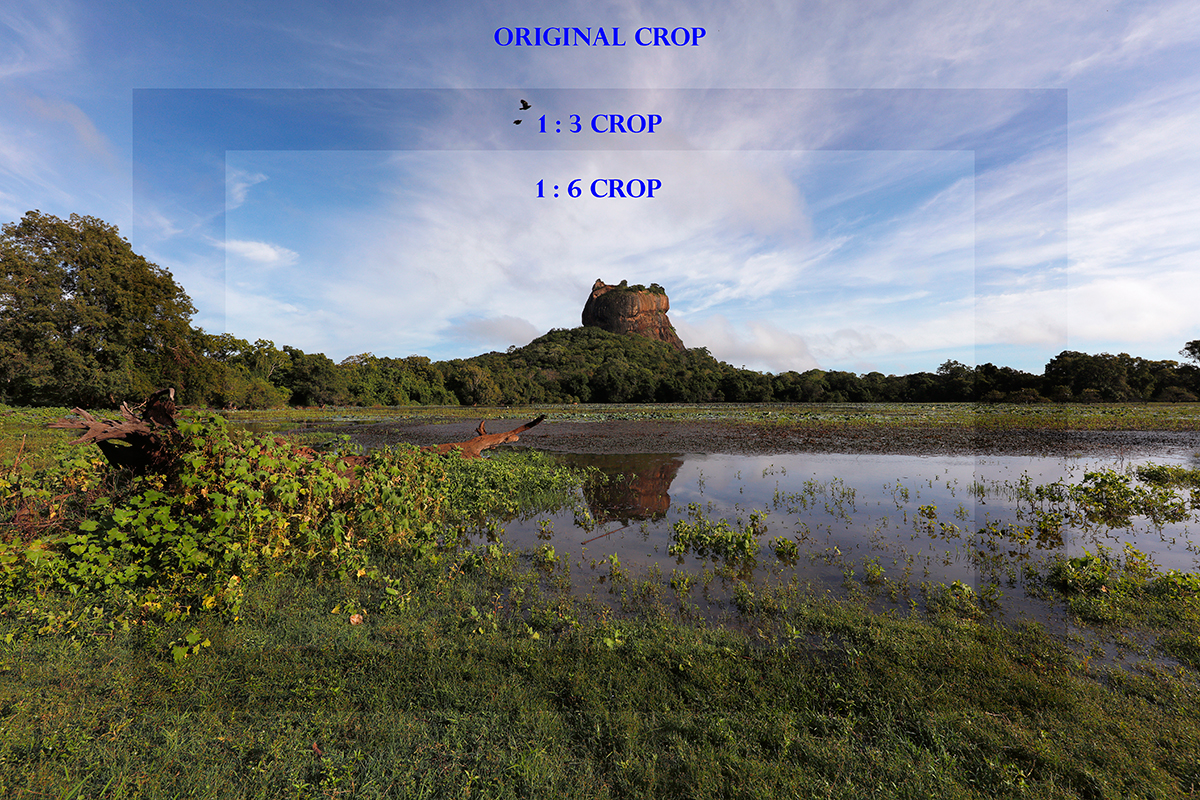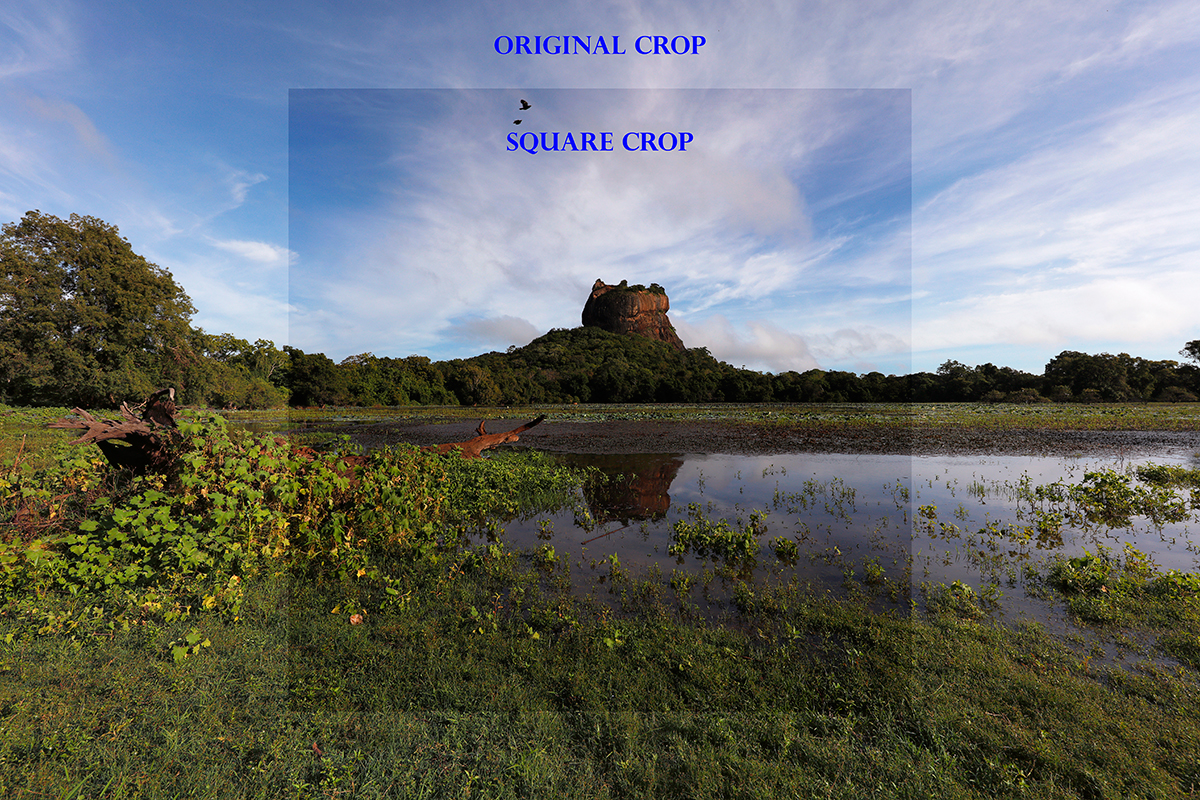 One new feature that has been introduced first time is "Fine Detail" Picture Control. This is basically an in-camera sharpening feature which works like Unsharp Mask of Adobe Photoshop. Using this feature I could tweak and control the strength, fineness and threshold. Its a huge leap over earlier 0-7 increments in Canon's other DSLRs. Here in the image shown, I have used this feature. Though the image looks little over sharpened for my liking but it is to bring home my point. You can easily control the settings and get sharpening levels to suit your liking.
5DS has much lower ISO threshold than other DSLRs. It offers ISO range of 100 to 6400 with expandable upto 12800 ISO. Some may be real disappointed by this limitation. But, I would really like to hear from someone who has ever used more than this ISO range in any of the camera they have for any kind of shot and was also usable.  To me any ISO beyond this range is practically un-usable.  I must say that even at ISO 12800, the image was still usable, which is quite commendable keeping in mind the pixel range of this camera. The following image was shot in dark with only some minimal directional light using ISO at 6400. The inset crop is at 100% and you can see that there is hardly any visible noise which may make this image unusable.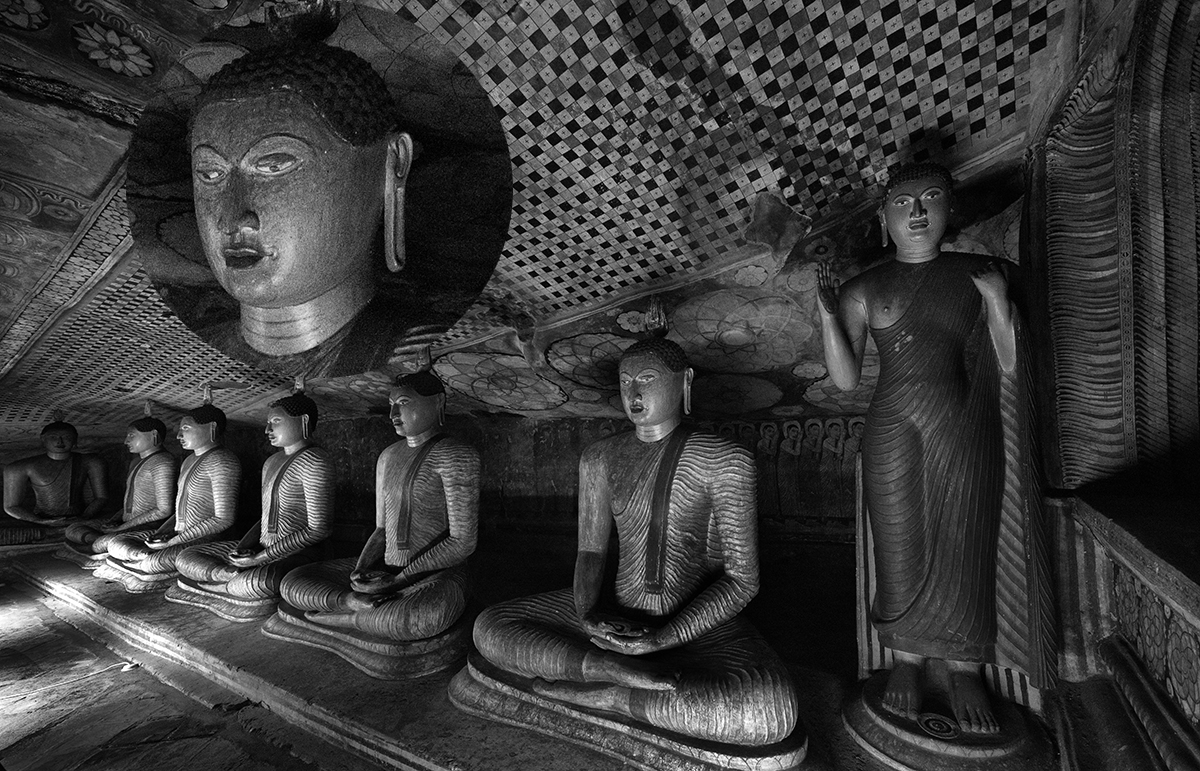 Autofocus of this camera is worth a mention here. The Auto Focus System of 5DS is one big positive feature and is quite an improvement over its predecessor 5D Mark III.  It has one of the most sophisticated DSLR AF System. Its AF System borrows from 7D Mark II. As seen first in 7D Mark II, the Canon 5DS' 150,000 pixel full RGB plus IR-sensitive Metering Sensorworks in conjunction with the AF System  which helps it to recognise faces and detect colors, resulting in greater AF precision.
One welcome and much awaited introduction of the in-built intervelometer. And the good news is that it also creates a Time Lapse Movie using all the exposures that you shoot.  One feature which was long awaited and its introduction is a big relief for landscape photographers like me. Hope they make this a regular feature in all cameras.
So how do I finally rate this camera?
Canon has taken a leap with this camera and that too a huge one. 5DS sets the new standard which is for others to beat. It is perhaps one of the most specialised DSLR that Canon has ever produced. Its a beast of a camera with robust built. In expert hand this camera will deliver like no other camera can clearly making it World's Best DSLR. It certainly is going to challenge Medium Format in a big way specially with its compact and easy to handle size. Though its pitched for studio work, its a power horse for landscape photographers and I can say this conviction having tried it mostly for landscapes in my field test. Owing to its 5fps, it is not for fast moving action viz wildlife, bird and sports.
With Canon having worked on minute details to give the best possible results of this 50 Megapixel powerhouse, one thing is certain that if you are a serious photographer looking for details and believe in L Series lenses, then this camera is a serious contender for your next purchase.
In a nutshell, if you are not into fast action photography, and believe in details, go ahead and buy this camera. You will not be disappointed.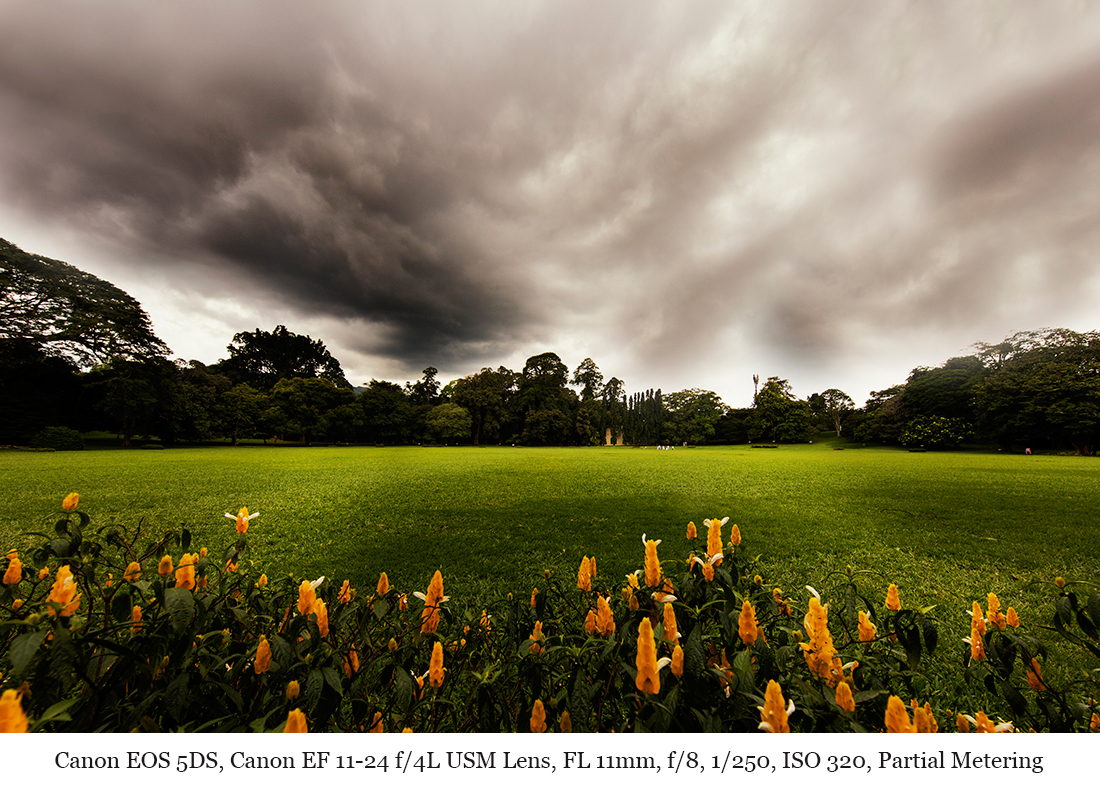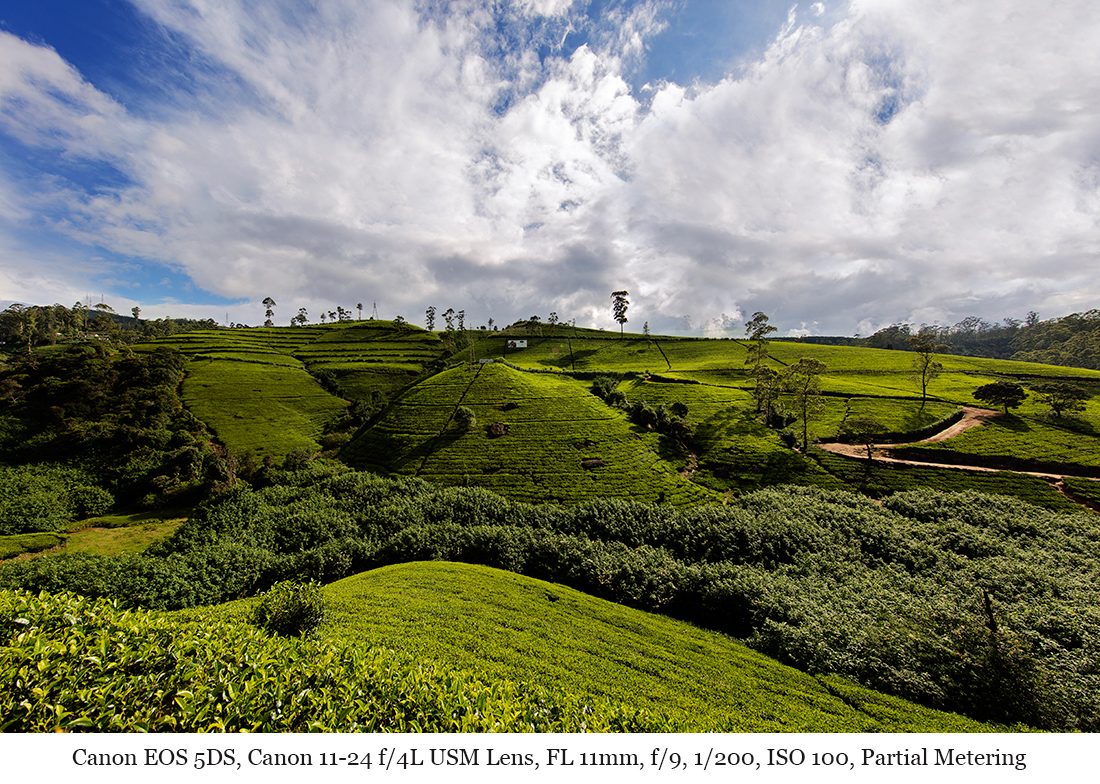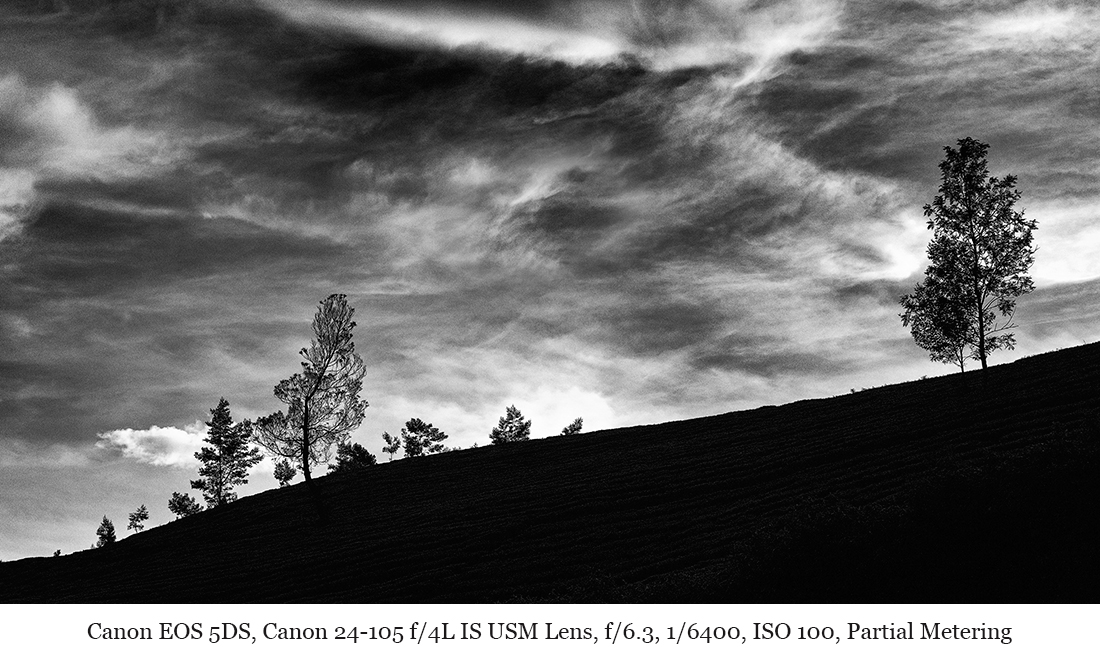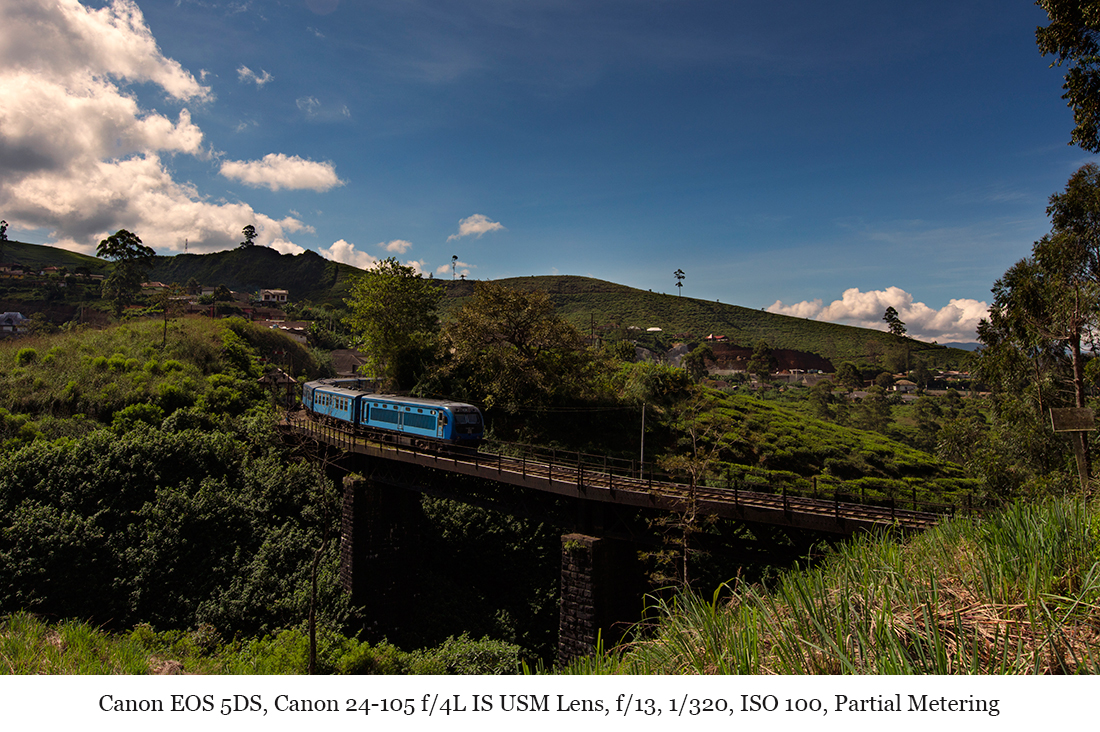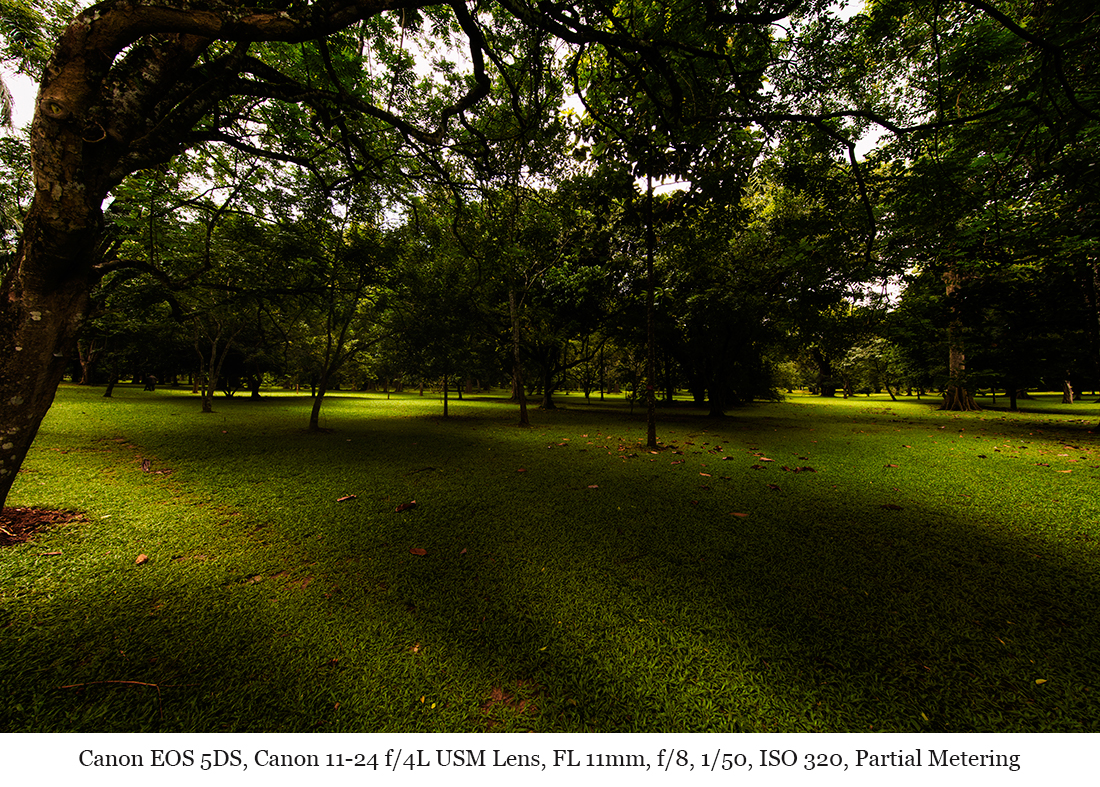 Post By: Jassi Oberai 
Jasminder is a Photo Mentor. He is self taught photographer. Though he saw his father pursuing his hobby of photography very seriously and very closely witnessed the dark room secrets, his love for the craft started very late but when it did there was no looking back. As a photographer he does not restrict himself to any particular genre of photography. He likes to shoot mostly anything. He likes the challenge of shooting landscape one day to close up the next and dabbling with portraiture the day after. He loves nature and great use of colors. So in most of his photographs you will see wide use of vibrant colors. In his own words, "Colors can give a whole new look to something rather mundane or something we are used to. To me that's what I like the most about photography – looking at the world in new ways."
---